Today, the Internal Market and Consumer Protection (IMCO) Committee of the European Parliament passed its opinion on the upcoming EU copyright reform. This was the second-most important vote on this project: The vote in the Legal Affairs Committee, which leads on this issue, will follow in September. The outcome clearly shows: Every single vote counts – we must continue to fight.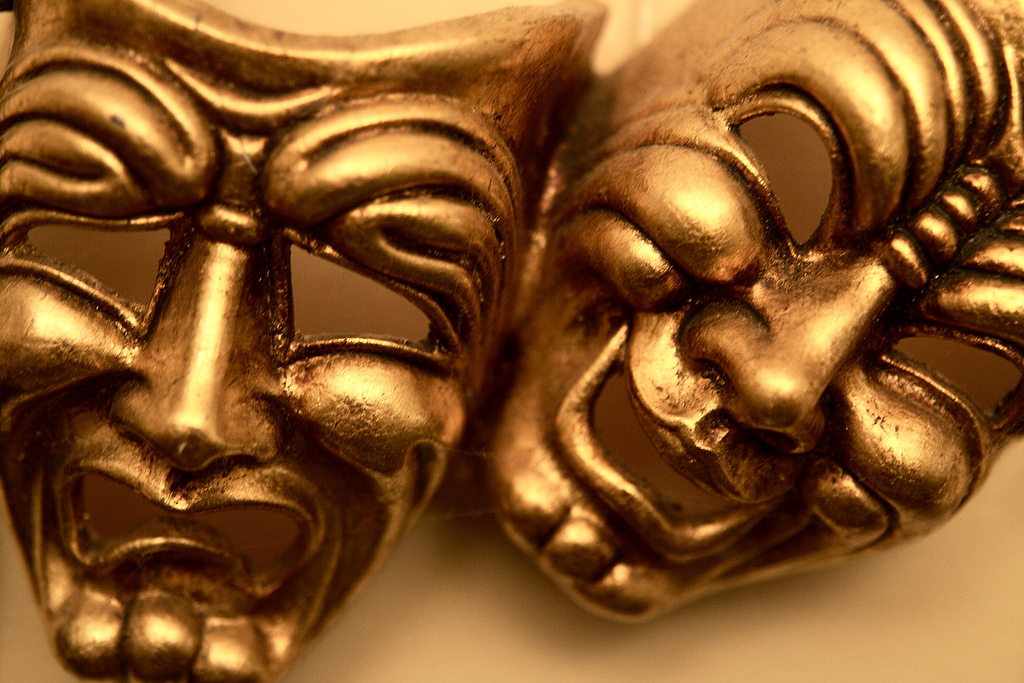 1. "Alternative compromises" defeated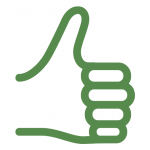 Last week, I warned about MEP Pascal Arimont's attempt to undermine the negotiators of the political groups and push through terrible "alternative compromises". In negotiations lasting until the final minute, this attempt was defeated. Thank you for getting involved and putting pressure on your MEPs!
On the contentious issues those "alternative compromises" covered, the outcome on one was positive, but on the other, the vote ended in chaos:
2. Censorship machines kept at bay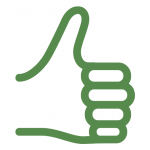 The committee rejected censorship machines by passing a more balanced and sensible compromise.
The new text, initially proposed by MEP Michał Boni in the Civil Liberties Committee, removes the obligation for internet platforms to use technologies like automated content recognition to surveil user uploads. It also strengthens users' ability to contest the takedown of works they've uploaded.
3. No majority to protect your freedom to share news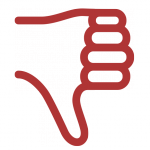 Tragically, the committee tasked to defend consumer rights could not agree to come out against the planned extra copyright for news sites that independent experts unanimously slammed and called e.g. "an interference with freedom of speech".
Back benchers in the Socialists and Democrats group from France and Belgium rebelled against their group's negotiator, and a number of MEPs who oppose these plans were missing in action: The entire Left group GUE/NGL, the Italian Five Star Movement and some MEPs from the ECR group did not bother to show up to vote against this attack on your freedom to share news online. As a result, everyone's plans fell through and none of the proposed changes to the disastrous Commission proposal achieved a majority.
That these MEPs didn't care enough to attend this vote had a major negative impact not only on this topic: Plenty of positive improvements were narrowly rejected by one or two votes, like demanding that digital locks (DRM) do not stand in the way of users exercising copyright exceptions.
4. Text and Data Mining restrictions loom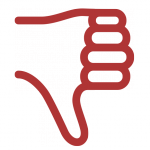 The committee wants the modern research method of text and data mining to be allowed only for a narrow group of people, though it slightly expanded this from just research institutions, like the Commission had proposed, to cultural heritage institutions. But that's not enough: There's no reason not to allow hobbyists, journalists, startups and others to employ text and data mining.
Even worse, the committee wants to only allow the analysis of data to which access has been "acquired", needlessly throwing into question whether data freely available on the web may be datamined.
5. Consensus is forming to legalise user-generated content in Europe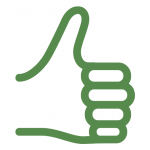 The committee adopted a proposal originally made in the Culture Committee to demand a copyright exception that legalises many contemporary internet practices like reaction GIFs, memes, lipdubs and other forms of user-generated content.
It also proposed to allow Freedom of Panorama, the ability to freely share photos of public places, across all of the EU – something over half a million people demanded in a petition two years ago, but that the Commission decided to ignore.
* * *
Today's outcome demonstrates how close this fight is: Whether EU copyright will be messed up for many years, whether censorship machines will be installed, whether you still have the freedom to link, whether modern research practices are accessible to everyone: All this will come down to every single Member of the Parliament's vote – or their absence.
This must be a call to action to everyone who cares about internet freedoms and a sensible copyright framework. Please keep organising to resist these harmful ideas!
Continue explaining the facts to MEPs who are not experts on the issues and may be too easily swayed by arguments from industry lobbyists. For example, leave comments under articles they share on their own social media channels that this is exactly the kind of act they are seeking to restrict with their legal proposals – do they really feel they've just caused economical harm to the news outlet they've linked to? Ask them to explain why they dismiss the academic consensus.
And demand that progressive MEPs step up their game and give your online freedoms the priority they deserve:
There is no excuse for missing crucial votes on internet freedoms! Tweet this!
To the extent possible under law, the creator has waived all copyright and related or neighboring rights to this work.