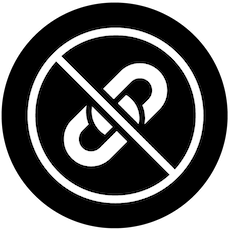 Article 11 of the proposed EU copyright reform/expansion
Also called: "Link Tax", Snippet Tax, Publishers' Right, Neighbouring Right, Ancillary Copyright, Leistungsschutzrecht, Canon AEDE
Commission proposal
Anyone using snippets of journalistic online content must first get a license from the publisher. This new right for publishers would apply for 20 years after publication.
Example:
The automatic link previews social networks generate when users share links (showing the article headline, a thumbnail picture and a short excerpt) would require a license, as well as anyone analysing news content on the web like news aggregators, media monitoring services and fact checking services.
Intent:
The Commission wants to generate income for European publishers by allowing them to charge internet platforms for displaying snippets of their content to users. Stated targets are Google, Facebook, Twitter and Pinterest, who use such snippets in the course of linking to news articles.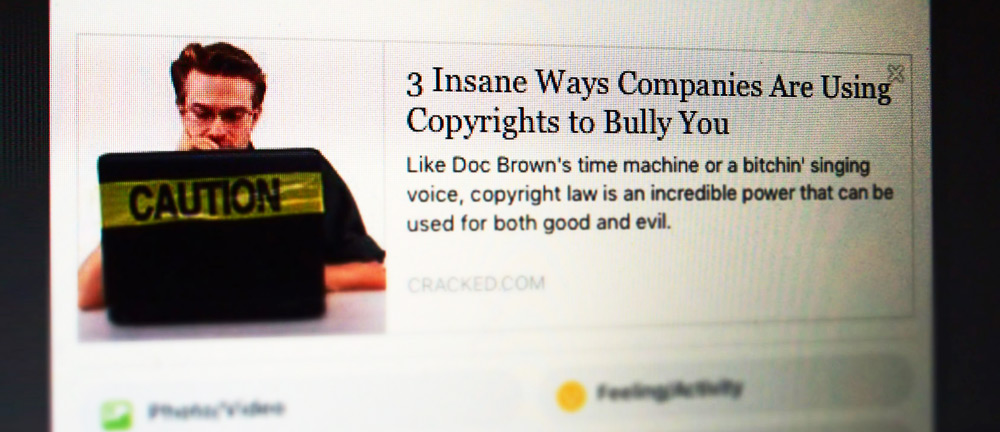 Consequences
Likely to fail: This is an attempt to replicate at an EU level an idea that already 
failed badly in Germany and Spain – only applied more broadly and longer. 
The German law is likely about to be pronounced invalid in court, while the Spanish one "clearly had a negative impact on visibility and access to information in Spain" (EPRS). Journalists certainly never saw additional remuneration.
Attack on the hyperlink: Because readers need to know what a link leads to before clicking, sites almost always include a snippet of the linked-to content as part of a link. Any limitation on snippets is therefore a limitation on linking.
Limiting freedom of expression and access to information: This provision would restrict not just businesses, but also individuals who publish news snippets, e.g. bloggers. Because a neighbouring right, unlike a copyright, doesn't require originality to apply to content, it would protect even short and uncreative snippets, such as purely factual headlines.
Boosting fake news: Making it legally risky or expensive to link (with snippets) to news risks disincentivising the sharing of reputable news content. Since "fake news" and propaganda outlets are unlikely to charge for snippets, their content could as a result become more visible on social networks.
News-related startups discouraged, even though this sector is in particular need of innovation and experimentation to find new business models, ways of reaching audiences, fact-checking and combating fake news etc., as technology advances.
Small publishers disadvantaged: Aggregators create a level playing field for independent publishers with less brand recognition to reach audiences.
In conflict with the Berne Convention, an international treaty that guarantees a right to quote news articles and create "press summaries"
Public debate
The Commission and news industry lobbies have repeatedly claimed that "individuals and hyperlinks wouldn't be affected", a claim unsupported by the text of the proposal:
Links routinely include snippets, so restricting snippets restricts linking.
While copyright exceptions would continue to apply, in many EU member states (e.g. Germany), individuals sharing news snippets without additional commentary or context are not already covered by exceptions such as the one for quotation.
Platforms like social networks would need to deny individuals the sharing of links including unlicensed snippets, impacting directly what internet users can/can't do.
The industry paints this as "only getting what publishers of other kinds of works already have", e.g. music publishers. This argument neglects a major difference: While the contribution of a music publisher in turning a song composed on paper into a concrete recording is self-evident, an article as written by a journalist and its publication on a news site are hardly distinguishable, thus not requiring duplicate layers of rights.
Independent academics unanimously criticise the proposal:
Several stakeholders who are supposed to benefit from the proposal have rejected it:
A coalition of open science advocates called it "a significant threat to an informed and literate society".
The #SaveTheLink campaign run by the NGO OpenMedia collected over 12,000 responses for the Commission's consultation on the topic and is supported by over 135,000 people online.
European Parliament
In the (leading) Legal Affairs Committee, rapporteur Axel Voss (EPP, Germany) wants to establish the link tax as an inalienable right, meaning publishers must charge whether they want to or not. His predecessor, MEP Comodini, had proposed making it easier for publishers to enforce their copyrights rather than creating a new right, but subsequently left the Parliament. A study commissioned by the committee recommends the abandonment of the plan.
The current spokespeople on the issue for the EPP and ALDE groups are in favour of the Commission proposal, while S&D and Greens/EFA shadows have argued for its removal.
The Industry Committee wants to expand the proposal to also cover scientific articles (attacking open access) as well as analogue uses of publisher content.
The Culture Committee agrees with the proposal, but seeks to carve out an exception for "legitimate uses" by "individual users acting in a private and non-commercial capacity" – but specifically not for link previews on social networks. It wants to limit the duration of protection to 8 years.
The Internal Market and Consumer Protection Committee failed to find any consensus on the proposal in its report.
Previously, the EP voted against adding this idea to the Reda Report in 2015, 83 MEPs asked the Commission to drop the plan in an open letter, and MEPs from all political groups recently joined Julia Reda's video campaign against it.

« What other changes to copyright are planned? Back to the overview
To the extent possible under law, the creator has waived all copyright and related or neighboring rights to this work.