Today, the first "Trilogue" meeting is held on the EU copyright reform law infamous for its "link tax" and upload filter provisions.
In this series of closed-door meetings, the European Parliament and the Council (representing the member state governments) hammer out a final text acceptable to both institutions. It's the last chance to make changes before the Directive gets adopted. Meetings are currently scheduled until Christmas, although whether the process will be concluded by then is up in the air.
In light of the massive public attention, I've decided to provide some transparency to this normally opaque process. Encouraged by a recent ECJ decision that the Parliament can no longer generally deny the public access to trilogue documents, I will be publishing the negotiating documents on my website. These so-called "four column documents" lay out the positions of the Commission, Council and Parliament, as well as the possible compromises being debated.
Since the fourth column starts out empty in the initial set of documents (Download here: Articles + Recitals), let's begin by taking a close look at the similarities and differences of the Council and Parliament positions, and break down what they would mean for you: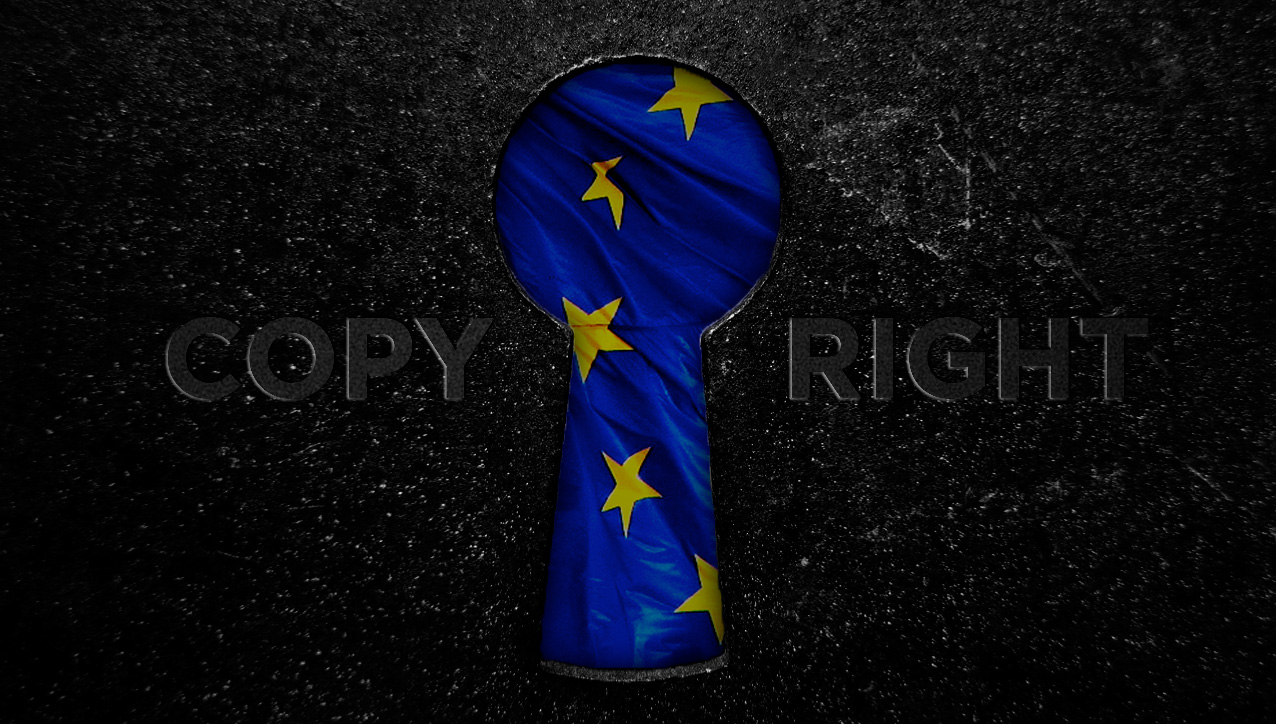 * * *
Article 13: Upload filters
| | |
| --- | --- |
| Council wants | Parliament wants |
| Apply the law to platforms that "organise and promote" large amounts of user-uploaded works | Apply the law to platforms that "optimise and promote" significant amounts of user-uploaded works and are not small businesses (turnover below €10M and less than 50 employees) |
| Exceptions for Wikipedia, educational/scientific repositories, cloud storage, code sharing platforms that are non-commercial, marketplaces | Exceptions for Wikipedia, educational/scientific repositories, cloud storage, open source code sharing platforms, marketplaces for physical goods |
| Platforms are liable for © infringement by their users unless… | Platforms are always liable for © infringement by their users |
| | Implies upload filters as only possible way to limit liability, and also by demanding "cooperation" between platforms & rightholders to ensure protected works are not available |
| Works allowed under exceptions and limitations (like parody) are claimed covered by a… | Works allowed under exceptions and limitations (like parody) should remain online, though how remains unclear |
| Complaint mechanism (required) | Complaint mechanism required to include human review; independent resolution body |
| Voluntary industry dialogues shall inform implementation guidelines | Voluntary industry dialogues shall magically ensure that upload filters never make mistakes |
| Any licenses that platforms take out cover uploads by non-commercial users | Whether licenses that platforms take out cover the actions of users remains subject to individual terms |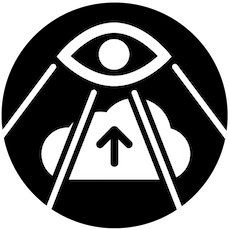 Both would lead to upload filters – one explicitly, the other implicitly.
What this means for you:
Error-prone upload filters will need to approve everything you want to post or upload to platforms like Instagram, YouTube, Snapchat, Facebook, Tumblr, WordPress.org, Wattpad, DeviantArt, SoundCloud, TikTok, Giphy etc. before it can appear online. This will mean delays and mistakes. Upload filters will consider you "guilty until proven innocent", guaranteeing that perfectly legal contributions will be withheld – especially parodies, memes and other creativity that builds on existing works.
Trolls and other malicious actors will find it easy to abuse the filters to take down content they don't like.
Services you rely on will start geoblocking the EU if they can't handle the liability.
What this means for All of us:
Freedom of expression limited as the internet turns from a place where contribution is welcomed to one where it must first pass scrutiny.
Diversity lost as independent creators like YouTubers struggle to get and keep their creations online, while big corporations get direct access to feed upload filters blueprints of what to automatically zap. Web culture building on existing works, like reaction GIFs, lip-synchs and remixes will suffer.
The censorship infrastructure established this way is sure to be expanded to other types of content. Already announced: Upload filters will need to look for terrorist material in the future – and that won't be the last demand for an expansion.
Innovation killed: This law guarantees there will never be a European alternative to the big social networks and sharing sites. The few US giants able to invest the giant sums required into upload filters will license them out to others and find their market dominance fortified.
Key differences:
Council establishes upload filters explicitly as the only way to escape total liability for everything users do. In Parliament's version, platforms need to implement them to have any hope of mitigating the liability – but the burden then remains regardless. The only true solution, licensing all copyright-protected works ever created, is obviously impossible. And not even that would necessarily allow a platform's users to upload them (and works that build on them): The Parliament wants the rightholder to remain able to limit that further in the terms of the license. Even if rightholders refuse to grant licenses at all, the Parliament keeps platforms liable: With such a law in place, the internet would have never become more than another cable TV.
The safeguards are fleshed out better in Parliament's version, but it resorts to pure wishful thinking by hoping that voluntary industry dialogues will somehow figure out how to make upload filters never fail.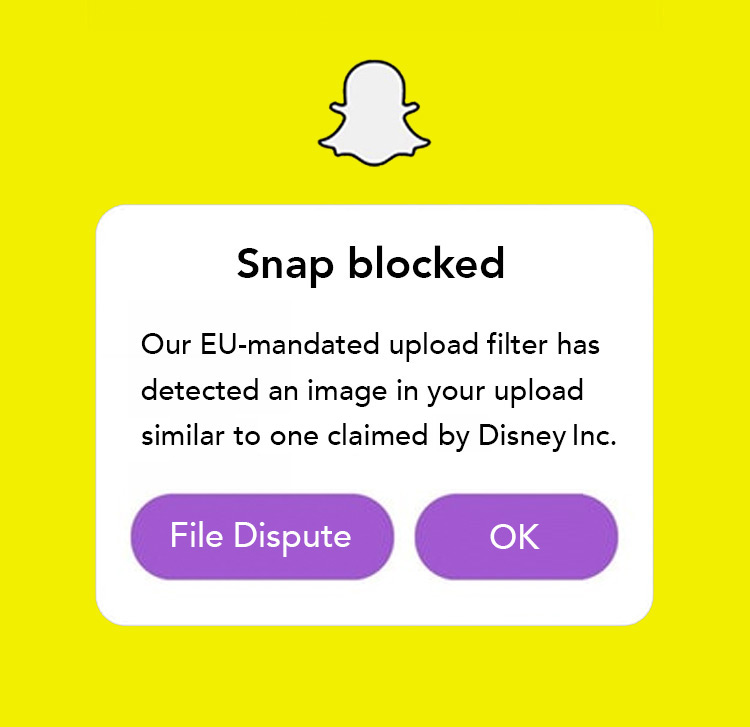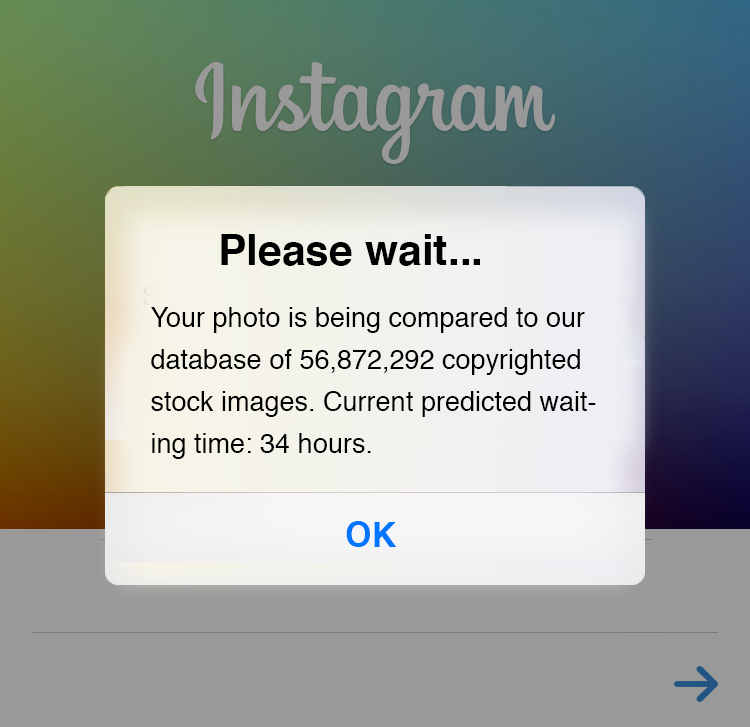 * * *
Article 11: The link tax
| | |
| --- | --- |
| Council wants | Parliament wants |
| Snippets of news articles must be licensed | Snippets of news articles must be licensed |
| Granted to EU-based news sources | Granted to all news sources |
| Covers online use on online services (no exceptions for small companies, Wikipedia or any others) | Covers digital use on or by online services (no exceptions for small companies, Wikipedia or any others) |
| Exception for using "insubstantial parts" – which each member state can choose to be determined either by a lack of creativity, very short length, or both | Exception for accompanying links with "individual words" as well as for "legitimate private and non-commercial" uses by individuals |
| Member States must apply the same exceptions and limitations as to copyright | Member States may apply the same exceptions and limitations as to copyright, but don't have to |
| Applies for 1 year after an article's publication | Applies for 5 years after an article's publication |
| | Listing an article in a search engine ought not be considered sufficient payment for reproducing snippets from it |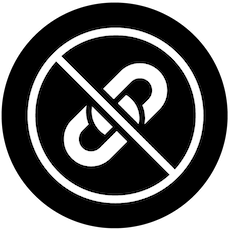 The differences between these positions are minute: Both are attacks on the freedom to link and to spread the news.
What this means for you:
When you share news links on platforms like Facebook, Twitter, Reddit, Pinterest, Tumblr, Slack or Discord, they will no longer display an extract of the linked-to article, such as the title, like they do today – unless they have previously negotiated licenses for these news sources, covering all EU member countries. As a result, most or all of your links will likely either be displayed in a generic and unappealing way, or you will be disallowed from sharing them altogether. (Your actions on public internet platforms won't ever count as 'private non-commercial uses'.)
Services you rely on like news aggregators (Google News, Apple News, etc), search engines, fact checking sites, media monitoring services and others will no longer show extracts, raise their prices or generally become unavailable.
If you create content on your own ad-supported website or on web platforms like YouTube (given Article 13), you can't include extracts of news articles (such as screenshots) in your works. Copyright exceptions for quotation may cover some particular use cases in certain EU member states, but not in all, since they are not harmonised. Platforms would have to err on the side of caution.
What this means for all of us:
Less informed population as news spreads less well
Less media plurality as aggregators and social networks no longer level the playing field for new or niche news sources
Less innovation around news as news-related startups and new publications are discouraged
Key differences
In Parliament's version, a search engine would not even be able to save the titles of news articles in its index database (a "digital" use that is not "online"). The Parliament also wants to make absolutely sure news sources don't offer their snippets for free (like they did in Germany when a similar law was introduced), effectively forcing them into a cartel.
The different exceptions are all insufficient to cover today's common practices. The Council's version will lead to 28 different implementations – leaving internet platforms with no choice but following the strictest of them to reduce complexity.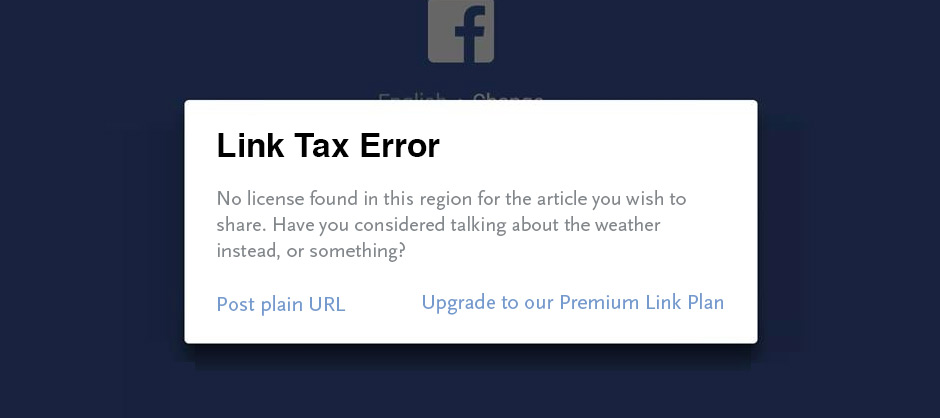 * * *
Sports event restrictions
Axel Voss is on record expressing confusion that this paragraph made it into the Parliament position he championed – which is surprising, given that a colleague and I had raised it in the negotiations and tabled a vote to remove it, which he decided to vote (and instruct his political group to vote) "no" on.
What this means for you:
Fan media threatened as vlogs, selfies in the stadium, documenting choreographies and tifos and other fan creations become copyright infringement
Unprecedented control for organisers who can choose to selectively wield this right over hard-to-control fans
What this means for All of us:
Less coverage and exposure for small clubs and niche sports that need it most, because of the legal uncertainty this right creates
* * *
What you can do
Are you, like me, happy with neither of the proposals? Do you fear that no matter whether Council or Parliament prevails, this law will cause massive damage to a free and open internet for no good reason?
Our best bet right now is to increase pressure on the governments represented in Council, especially the Austrian presidency and the German delegation, to suggest last-minute fixes. Make it clear to them that harming our ability to post and link will have consequences for their parties in the May 2019 EU elections. Here's a handy spreadsheet to look up how your representatives voted in the Parliament.
Help keep up public attention throughout the trilogues: Reach out to local media, comment on the progress of the negotiations, make videos, share my posts, keep your friends informed. Nothing is set in stone just yet – but we need to step it up to defeat upload filters, the link tax and restrictions on sports fans.
To the extent possible under law, the creator has waived all copyright and related or neighboring rights to this work.