T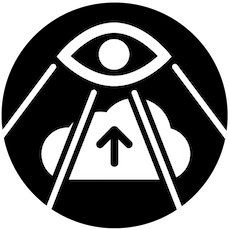 onight, the EU's national governments adopted as their common position the deal struck by France and Germany on the controversial EU Copyright Directive that was leaked earlier this week.
While Italy, Poland, the Netherlands, Sweden, Finland and Luxembourg maintained their opposition to the text and were newly joined by Malta and Slovakia, Germany's support of the "compromise" secretly negotiated with France over the last weeks has broken the previous deadlock.
This new Council position is actually more extreme than previous versions, requiring all platforms older than 3 years to automatically censor all their users' uploads, and putting unreasonable burdens even on the newest companies (see my previous blog post analysing the deal).
The German Conservative–Social Democrat government is now in blatant violation of its own coalition agreement, which rejects upload filters against copyright infringement as disproportionate. This breach of coalition promises will not go down well with many young voters just ahead of the European elections in May. Meanwhile, prominent members of both German government parties have joined the protests against upload filters.
The deal in Council paves the way for a final round of negotiations with the Parliament over the course of next week, before the entire European Parliament and the Council vote on the final agreement. It is now up to you to contact your MEPs, call their offices in their constituencies and visit as many of their election campaign events as you can! Ask them to reject a copyright deal that will violate your rights to share legal creations like parodies and reviews online, and includes measures like the link tax that will limit your access to the news and drive small online newspapers out of business.
Right before the European elections, your voices cannot be ignored! Join the over 4.6 million signatories to the largest European petition ever and tell your representatives: If you break the Internet and accept Article 13, we won't reelect you!
If you break the internet and enact Article 13, we won't reelect you.Tweet this!

➡️ You can quickly and easily email your MEPs using this tool at SaveYourInternet.eu.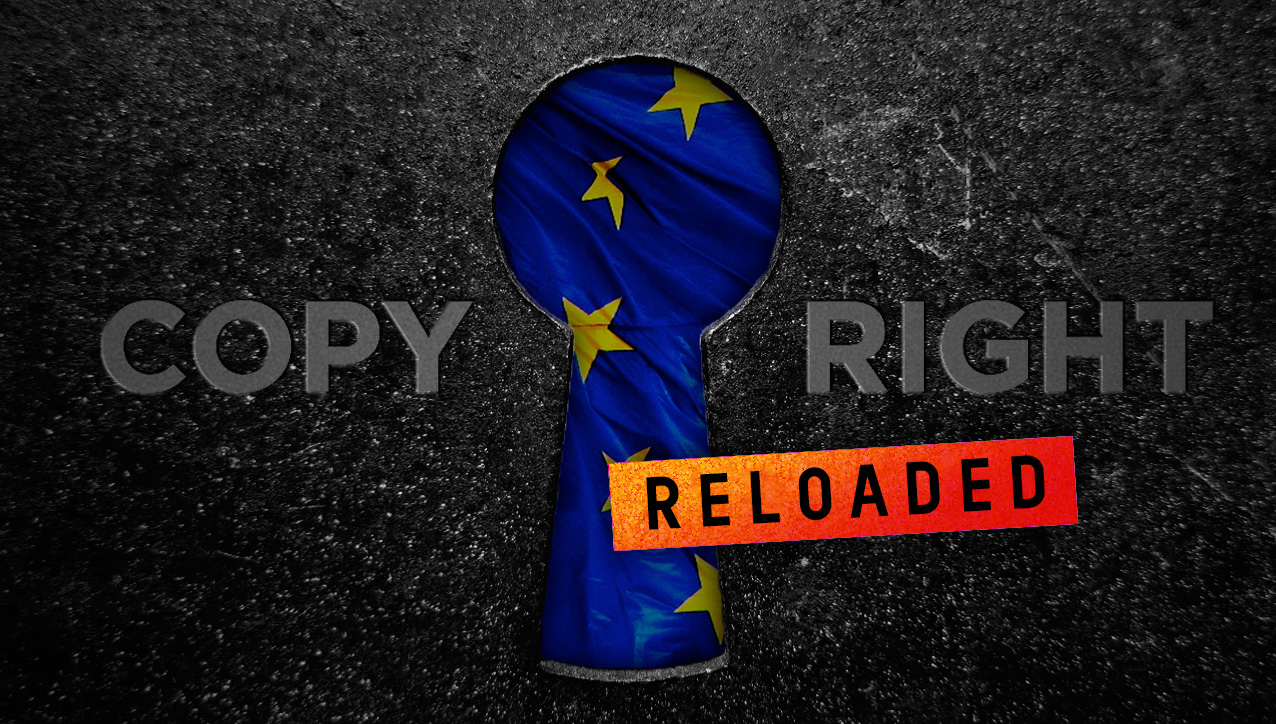 To the extent possible under law, the creator has waived all copyright and related or neighboring rights to this work.