Tomorrow (Tuesday June 16th), the Legal Affairs Committee of the European Parliament will vote on my copyright evaluation report.
There are some issues on which it will come down to every single vote – if these are important to you, today is your final chance to call your representative and let them know! Every single call can be the one that secures a majority.
Prevent a European ancilliary copyright for press publishers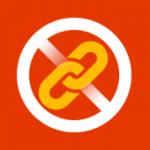 Will the Parliament make a statement supporting an EU-wide ancilliary copyright law for press publishers? In Germany and Spain, such efforts have failed spectacularly: Free linking was restricted and innovation on the web threatened with no actual gain for news publishers.
Tell your MEP to reject amendment #204.
Allow audio-visual quotation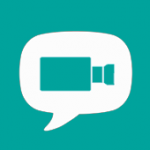 Will the Parliament call for a Europe-wide right for YouTubers and podcasters to do what authors of texts have been able to for centuries – quote a short bit of another work without worrying about legal consequences?
Tell your MEP to support amendment #389 and #391 (they are identical).
panorama freedom for everyone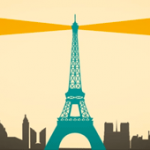 Will the Parliament take a stance for a royalty-free public space? Taking a photo of a public space – a landmark or an artwork permanently installed in public view – should never expose anyone to copyright claims. However, many MEPs want to restrict this to "non-commercial" usage, causing legal uncertainty for people like documentary filmmakers, community projects such as Wikipedia or the makers of photo sharing apps.
Tell your MEP to reject the amendments seeking to limit panorama freedom, #413-418 and #420-426.
Reject geoblocking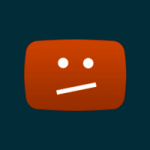 The European Commission has announced that it wants to end "unjustified geoblocking", but its actual proposals for reform only cover for-pay services and wouldn't change anything about the geoblocking of public broadcasting programmes or advertising-based services such as youtube. A clear statement from the European Parliament to bring an end to ALL forms of geoblocking is necessary!
Tell your MEP to vote for amendments #412 and #322
Don't expand platform and provider liability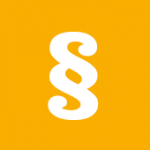 There are amendments that seek to expand the liability of service providers and platforms for copyright infringements by their users. These amendments would create additional legal hurdles for example for the operation of open WIFI. #121, #411, #556 – rejecting these is very much in startups' interests and would ensure that online platforms are not turned into a private copyright police.
Tell your MEP to vote against amendments #121, #411, #556 – if for no other reason, then because enforcement-related demands belong in the separate copyright enforcement report, not in this one.
Call now
Go to Copywrongs.eu to call your MEP free of charge.
I totally understand that many people are reluctant to cold-call their representatives – but calling is much more effective than e-mailing. And time is quickly running out!
What about the rest of the report?
It has been a gruelling process these past weeks – together with my colleagues, we combed through the more than 550 often contradictory amendments to my copyright evaluation report and did our best to find compromises that can be supported by large majorities.
I am confident that the report that will be adopted tomorrow will still be a progressive document leading the way on a reform of EU copyright law that does not just further economic interests, but aims at improving access to knowledge and culture for all people.
However, building a majority came at a cost. Several of the ideas I proposed in the draft will not make it into the final version – despite being demanded by the majority of respondents to last year's public consultation and despite being supported by scientific evidence and expert opinions. Given the state of the copyright debate in the majority groups, progress will unfortunately have to be made in small steps.
These are the final compromise amendments and the voting list for tomorrow.
This is the first of several votes to come – I'm looking forward to your continued involvement in fighting for meaningful reform!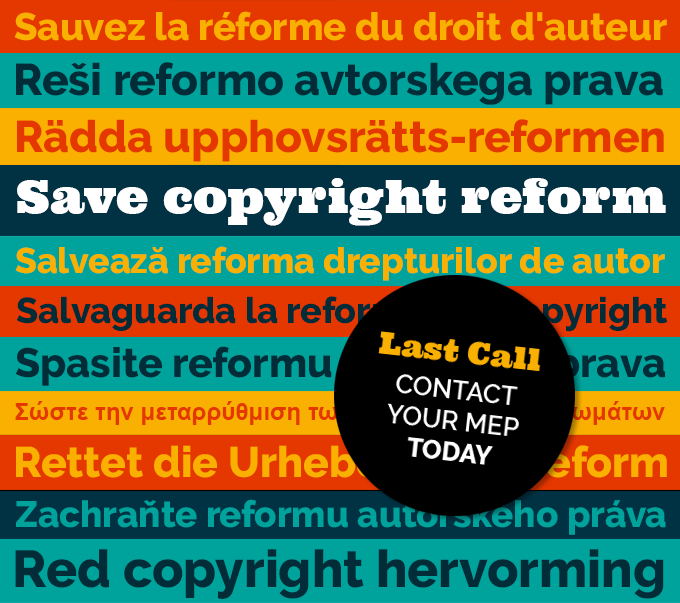 To the extent possible under law, the creator has waived all copyright and related or neighboring rights to this work.