Today, MEPs on the Legal Affairs Committee of the European Parliament were asked to decide: Should your freedom to participate on the web be restricted to serve corporate interests – or should alternative measures be adopted that safeguard fundamental rights?
Despite a massive outpouring of protest from voters during these last few days, the majority voted for both the link tax and upload filters:
| | | | |
| --- | --- | --- | --- |
| | Restrict the web | Open internet | Abstained |
| Article 11: Link tax | 13 ✔ | 12 | 0 |
| Article 13: Censorship machines | 15 ✔ | 10 | 0 |
| Approve the overall Committee position | 14 ✔ | 9 | 2 |
This is an unacceptable outcome that I will challenge in the next plenary session, asking all 750 MEPs to vote on whether to accept the Committee's result or open it up for debate in that larger forum, which would then give us a final chance to make changes.
This vote will likely happen on July 4. Let's make this the independence day of the internet, the day we #SaveYourInternet from censorship machines and a link tax. Are you in?
Who voted to restrict your internet
Who voted which way was not officially recorded. But according to my team's observations, these are the MEPs who voted for restricting your freedoms online:
MEP
Voted for
Axel Voss
 EPP, Germany
Pavel Svoboda
 EPP, Czech Republic
Rosa Estaras Ferragut
 EPP, Spain
Tadeusz Zwiefka
 EPP, Poland
József Szájer
 EPP, Hungary
Francis Zammit Dimech
 EPP, Malta
Geoffroy Didier
 EPP, France
Enrico Gasbarra
 S&D, Italy
Mary Honeyball
 S&D, United Kingdom
Jean-Marie Cavada
 ALDE, France
Marinho e Pinto
 ALDE, Portugal
Sajjad Karim
 ECR, United Kingdom
Joëlle Bergeron
 EFDD, France
Marie-Christine Boutonnet
 ENF, France
Gilles Lebreton
 ENF, France
Please follow me on Facebook and Twitter so I can keep you updated on the campaign over the next 14 days!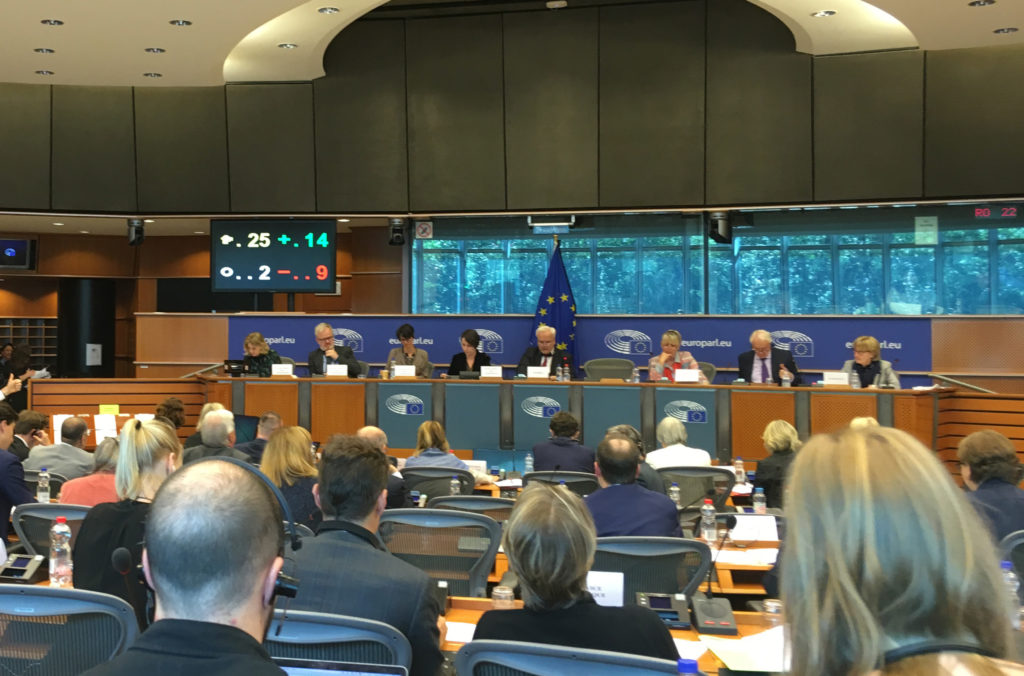 To the extent possible under law, the creator has waived all copyright and related or neighboring rights to this work.